From breast pump cleaning guidelines to advice from Dr. Carol- this is where you're going to find valuable information to help in the breastfeeding process.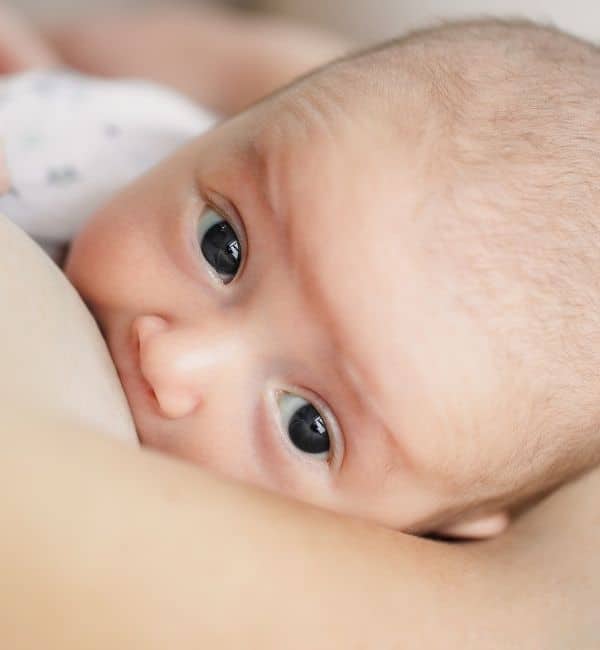 My goal is to work with you using an education and research based approach to ensure your baby gets the nutrients he needs to thrive.
For nearly 9 months I attached myself to my Medela Symphony to make Andy his "lunch." It was hard work. Being born at 32 weeks he wasn't old enough to nurse in the NICU and afterwards I felt discouraged in trying to breastfeed the "normal" way. I am forever grateful to Carol Chamblin , the world's best Lactation Consultant, for all of her help on my milk journey! I never would have made it as far as I did without her!
Can't say enough great things about Dr. Carol! I took her breastfeeding class (which is great!) prior to having our first baby, but nothing can replace the hands-on, one-on-one support that comes with her lactation services. Carol was there the morning after I gave birth, and without that immediate intervention I don't think I would have stuck with breastfeeding! She offers practical advice without being pushy or judgemental - she didn't put any additional pressure on me and was just there to help me figure it out. She continued to support us and was even available by phone when I needed to discuss some symptoms. Every mom should have support with breastfeeding - it's not easy! - so I highly recommend her services!
When Carol spoke at our birth class I knew I wanted her to help us on our breastfeeding journey. I'm so glad we met her and had her guidance from the first day we brought our baby girl home. At first, every feeding was really painful but after Carol was able to help us fix our latch things quickly improved. After getting the help we needed, we have had an amazing experience breastfeeding!! It has been one of the greatest joys of motherhood! Thank you so much Carol!
As a dental hygienist with Myofunctional therapist certification, breastfeeding straight into solid food was a real goal for me. Without Carol's help the struggle would have been 10x harder and longer. I didn't want to have to reinvent the wheel and some of my girlfriends had nursing issues that carol solved… so I was super proactive. Spoke with carol before baby and did her online 1 time nursing webinar. Once baby was here we got some instruction in the hospital and that got us started, but it didn't work out how I had hoped. We were doing good, but I wanted all the help I could get and Carol told me to come in ASAP for any reason, so I scheduled an appointment with her the next day after getting home form the hospital. Carol gave us the instruction that we needed, we rented a hospital grade pump (that really got things flowing) and I was able to contact her with any problems. It was really hard for about a week, but I was able to stick with it. Carol got me through a clogged duct, vasospasm and my daughter past her birthweight in less than three weeks! As someone who was determined to breast feed, without Carol I don't know if I would have stuck with it. Don't give up and do what she says, not what you find on google!! For me it was a real struggle and then one day everything just fell into place and now we are thriving, formula free, with a ton of breast milk in the freezer!! Thank you Carol!!
insurance reimbursement FAQs