Lactation services are conducted by an individual who is an experienced Doctor of Nursing Practice, Registered Nurse, Advanced Practice Nurse, and International Board Certified Lactation Consultant (IBCLC).
An IBCLC is a health care professional who specializes in the clinical management of breastfeeding.
Breastfeeding-related care begins during pregnancy by attending the Prenatal Breastfeeding Virtual Session held monthly.  You will learn research-based findings about the anatomy and physiology of the lactating breast. 
Understanding how the breast functions for feeding your infant will enable you to have a great start for breastfeeding. Prenatal education will include information on medical conditions for you and your newborn that could affect your ability to breastfeed. 
Taking the opportunity to improve your knowledge will enhance your actual breastfeeding experience. You will become empowered with knowledge rather than poor advise, which will give you the techniques to accomplish breastfeeding despite the unavoidable medical conditions. The information and advice provided will allow you to make an informed decision about feeding your infant.
After the birth of your infant, an in-home appointment can be scheduled within 2 days of hospital discharge.  If you are struggling to latch your baby comfortably, or been informed of concerns regarding your baby's weight, or having other urgent concerns, I will try to see you the day after discharge.  If you are not having any identified problems, then you should make an appointment 4-5 days after delivery.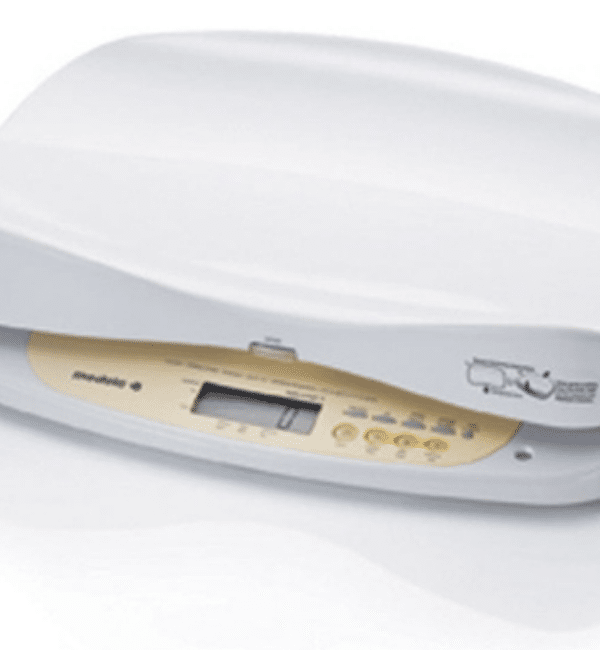 Appointments will consist of: assistance with latching technique, assessment of infant's intake at breast on day 4-5 days of life or later with the use of the Medela BabyWeigh scale.  This scale weighs your baby in grams and the grams = mL's of intake. The scale is research-based for its accuracy in determining intake within 2 mL's. 
Based on your newborn's intake, interventions will be implemented to ensure your baby is getting fed enough and that you are making enough milk for your baby.  Most problems are solved with proper research-based interventions and my wealth of clinical experiences. Ongoing appointments will be conducted for further evaluation of your progress until your goals are achieved.   
I service all accessible locations in the Western Suburbs of Chicagoland.
insurance reimbursement FAQs