Why did I earn my Doctor of Nursing Practice?
I began my career as a registered nurse in the Neonatal Intensive Care Unit at Northwestern-Prentice Hospital in Chicago, IL. As a self-motivated learner, I furthered my education to earn my Bachelor of Science in Nursing at Loyola University, Master of Science in Nursing at University of Illinois, and Doctor of Nursing Practice at Rush University.
As a graduate student I participated in my first research project for measuring milk intake taken by infants feeding at breast.  During these years I developed a passion for evidence-based practice and I firmly believe that research on the anatomy and physiology of the lactating breast has perhaps impacted me the most in studying mothers and infants struggling to breastfeed.
I began my private practice as an Advanced Practice Nurse with specialty as an International Board Certified Lactation Consultant over 20 years ago.  My doctorate project portrayed the design of a successful lactation service to assist mothers and infants in effective breastfeeding.  I firmly believe that research can assist me in understanding some of the causes of breastfeeding problems and builds the foundation for my clinical care in finding good solutions for mothers and infants. 
I am proud to be the owner of a busy private practice based largely on referrals. I am very grateful for mothers who return to my services for each of their newborns, for mothers who continue seeking my services for their older babies, for the health care team, including all of the doulas who refer, and the friends who refer their friends.
I work with many complex breastfeeding-related problems like sore nipples, low milk supply, mastitis, plugged ducts, postpartum depression, breast surgery, maternal conditions e.g. hypertension, diabetes, postpartum hemorrhage, infertility, pre-eclampsia, infant weight problems, jaundice, premature infants, near-term infants, special-needs infants such as Down Syndrome, infants with cardiac and respiratory complications, tongue-tie, and disorganized suck problems.  
I believe mothers deserve to receive accurate information about breastfeeding based on
research. I also provide my knowledge learned and expertise developed based on outcomes of mothers and infants I have encountered over the past 25 years. My purpose is to provide you with the information so that you can make the right infant feeding choice for you, your baby, and your lifestyle.
Life is complex at times. For a mother who chooses to not breastfeed, or to wean, I will support her and we will develop a mutually-agreed upon plan to comfortably wean.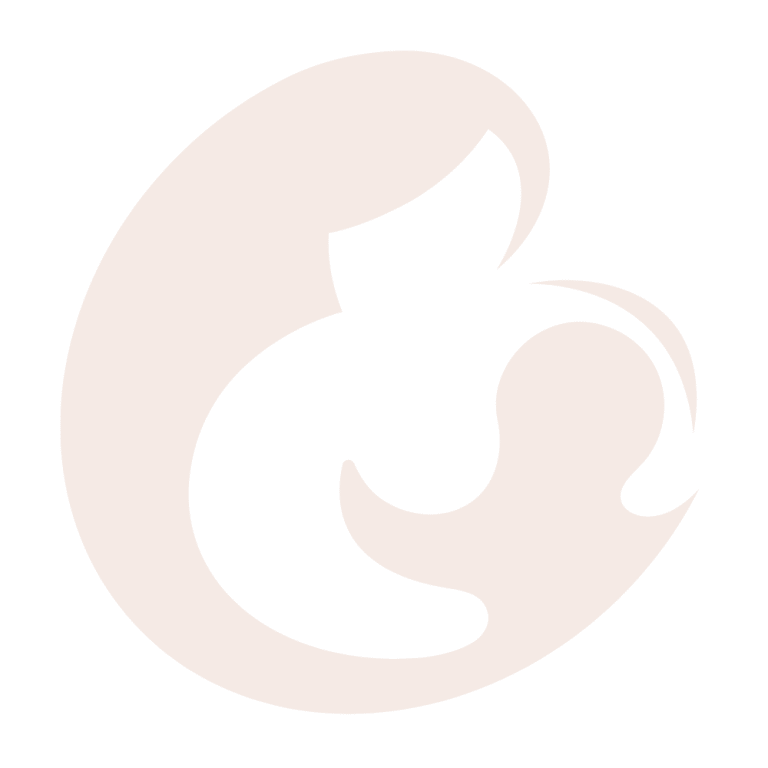 What My Clients Say About Me
When Carol spoke at our birth class I knew I wanted her to help us on our breastfeeding journey. I'm so glad we met her and had her guidance from the first day we brought our baby girl home. At first, every feeding was really painful but after Carol was able to help us fix our latch things quickly improved. After getting the help we needed, we have had an amazing experience breastfeeding!! It has been one of the greatest joys of motherhood! Thank you so much Carol!